It's a new year and so I'm bringing "Monthly Wrap-Up" back! Monthly Wrap-Up is where I share with you what books I read throughout the month, list what books I'm currently reading and also list what books I'm hoping to read the next month. I will also post links to all my reviews and other blog posts I've posted throughout the month in case you missed anything.
Books Read in January:








The Vow by Jody Hedlund
This Quiet Sky by Joanne Bischof
Veronica Mars: Mr. Kiss and Tell by Rob Thomas and Jennifer Graham
A Most Inconvenient Marriage by Regina Jennings
The Secret of Pembrooke Park by Julie Klassen
Truth Be Told by Carol Cox
Unending Devotion by Jody Hedlund
City of Bones by Cassandra Clare
Reviews for several of these books will be posted over the next couple months. However, click on Unending Devotion to be directed to my review of Unending Devotion.
Books I'm Currently Reading:


Reviews Posted in January:
Love Unexpected by Jody Hedlund
The Daughter of Highland Hall by Carrie Turansky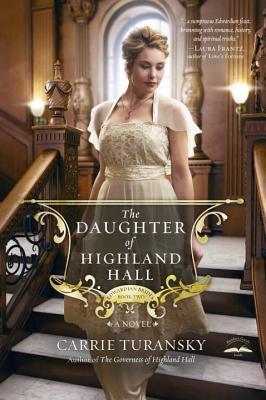 Princess Ever After by Rachel Hauck
Other Blog Posts Posted in January:
Reading Goals for February:
Finish Lizzy & Jane and A Moment in Time
Read 4-5 Books
Post 4 Book Reviews
Check back soon!
Book to Read in February:




How many books did you read in January?
What books did you read in January?
What books are you hoping to read in February?